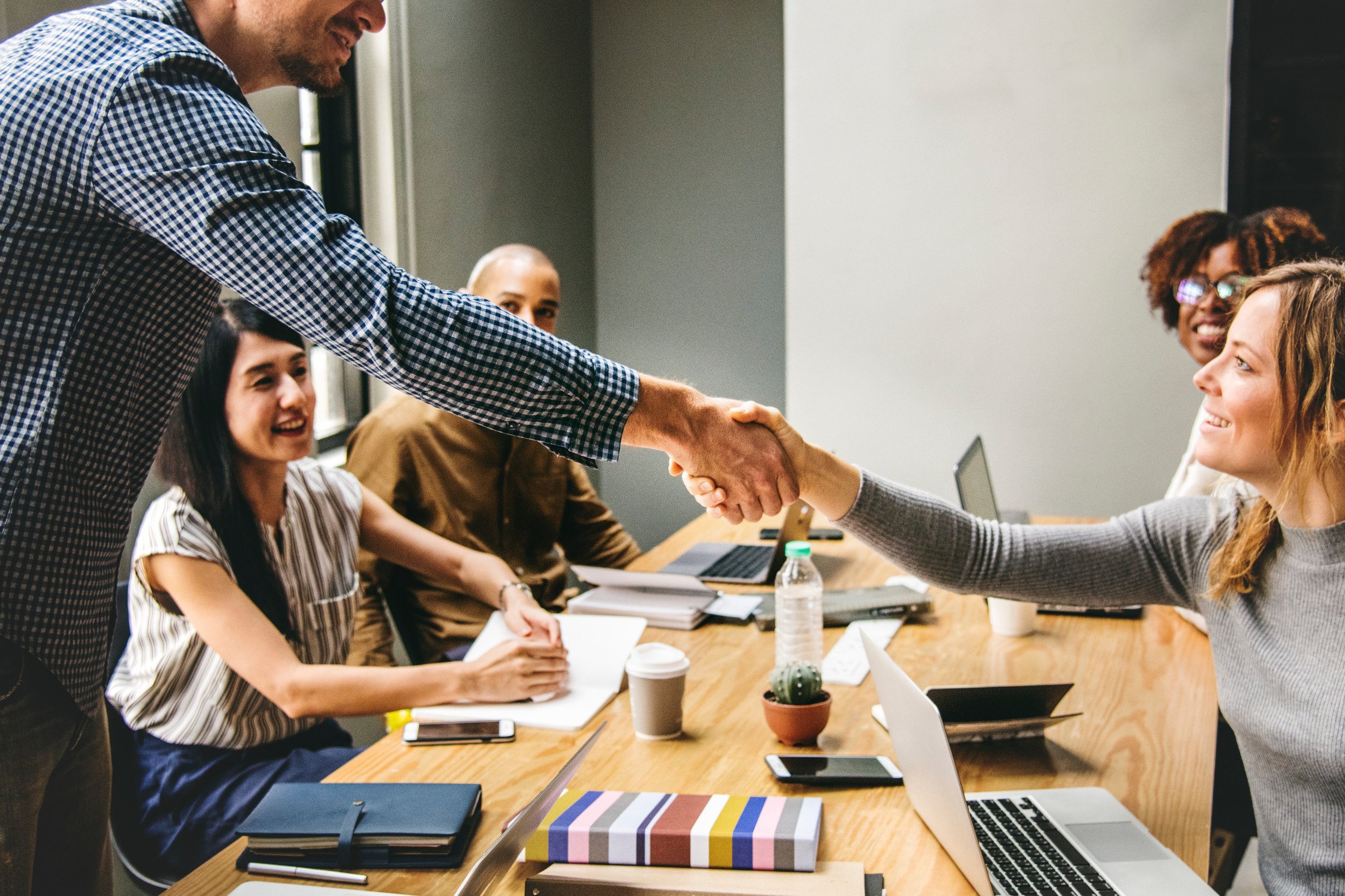 BIDA is the collective voice of the professional industrial design sector. We promote the interests of members to clients, government and other stakeholders. Collectively we aim to inform policy and help advance members' careers and businesses, promote better design education and practice.
BIDA accredited firms set the benchmark for design excellence. From Manufacturing Specialists to Conceptual Designers; from Design Strategists to Service Designers, our Index will match you with companies with a proven track-record.
Join us and play an active part in the development of your profession, help grow your business, and raise the profile and impact of Industrial Design in the economy. We are stronger together.
Whether you want to discover opportunities from Britain's leading design firms or find talented designers to join your team, the BIDA Job Board has it covered.
LATEST NEWS
Have something to say? Send us your story