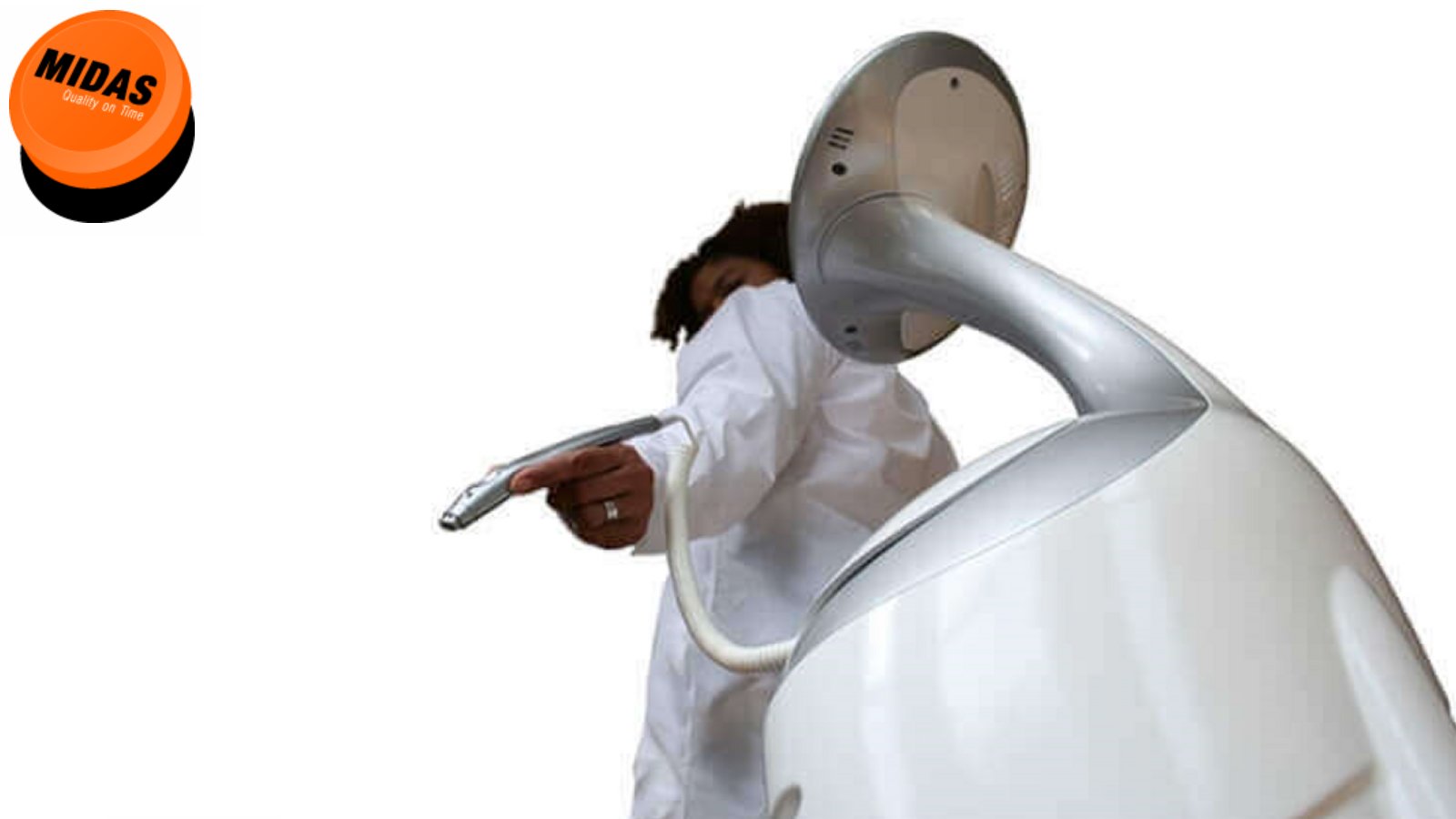 BIDA affiliate partner directory
BIDA partner organisations are endorsed by our members. We trust BIDA partners to provide the high quality products and services that industrial designers need to deliver creative and technical excellence.
To feature in the BIDA partner directory, apply to join BIDA as an affiliate member organisation. Our membership group will assess applications.