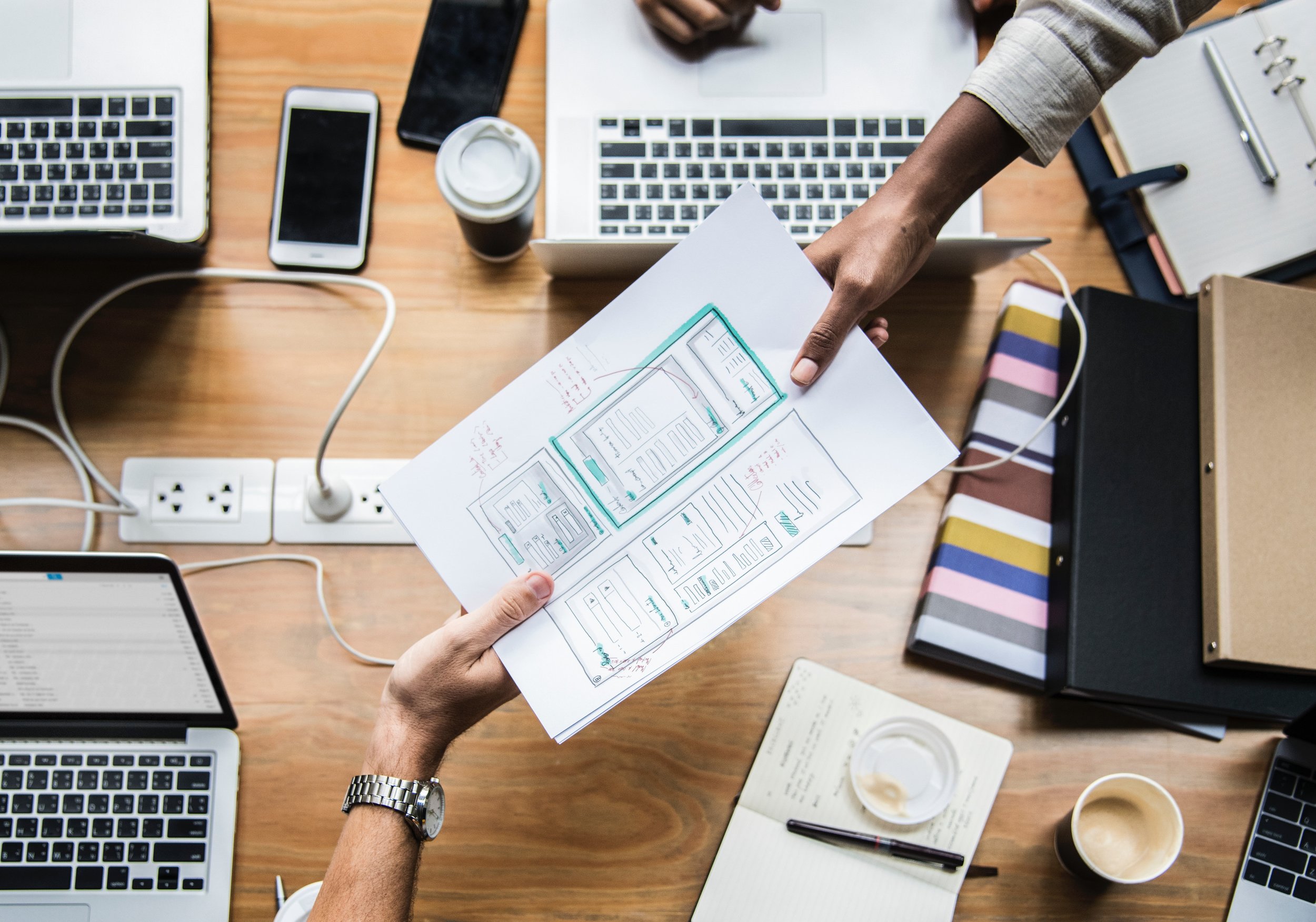 Whether you want to discover opportunities from Britain's leading design firms or find talented designers to join your team, the BIDA Job Board has it covered.
Find talented experts to enhance your team
Oops! If you're reading this you've come to the end of our listed jobs. Check back regularly to keep updated on the latest job opportunities.